The work that we do would not be possible without key partnerships that allow us to extend our services, reach, and expertise. Please support our partners as you support ASAP as well.
UNIVERSITY OF TENNESSEE INSTITUTE OF AGRICULTURE: SMITH INTERNATIONAL CENTER
The University of Tennessee Institute of Agriculture (UTIA) is facilitating a partnership with ASAP to provide expertise, training, and resources for broiler chicken production. With the ultimate outcome being improvements in both household income and nutrition for project participants, UTIA is also collecting data for the Tworore Inkoko Twunguke project.
UNITED STATES AGENCY INTERNATIONAL DEVELOPMENT: RWANDA
Joining their Feed the Future initiative, USAID is putting the American taxpayers' dollars to work on our Tworore Inkoko Twunguke project. They are not only helping farmers, but also processors gain access to microfinance increasing agricultural development and sales in the region. Their published results will help countries throughout the African continent to build similar models.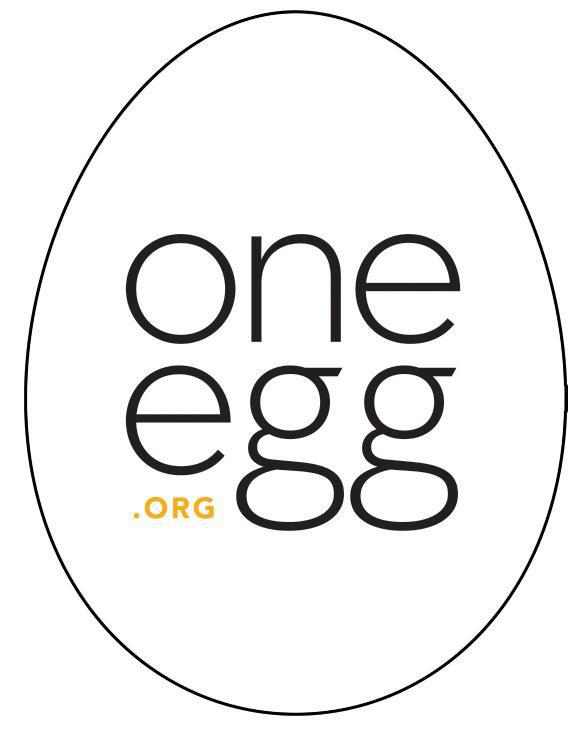 When the Zamura Farm began, it formed a relationship with One Egg. One Egg is a non-profit which delivers one egg per day to nearly 4,000 children at 37 pre-schools throughout the country.
Bridge2Rwanda (B2R) was formed in 2007 to help expand Rwanda's global network of friends, to encourage foreign direct investment and to create opportunities for Rwandan students to study abroad. B2R aids ASAP in identifying and equipping African leaders to manage all of ASAP's projects. And now we're partnering with B2R to start up a seed company.